Eleanor Oliphant Is Completely Fine
By Gail Honeyman,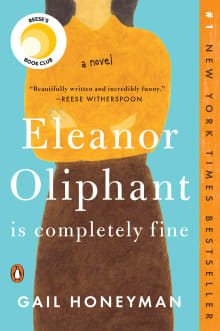 Recommended by Kristina Riggle
From Kristina's list on unapologetic women.
I adore a book that manages to be more than one thing at a time, and the way this novel blends the sweetness and charm of awkward humans trying (and failing) to connect, with a mordant, sharp humor, and a backstory that makes you catch your breath is a kind of sorcery. Eleanor Oliphant as a person is not at all fine, actually, but as a character is brilliantly memorable.
---