The Edwardians
By Vita Sackville-West,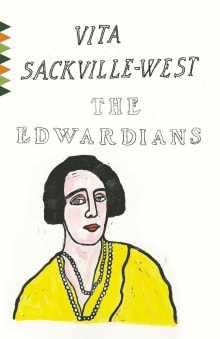 Recommended by Margaux Vialleron
From Margaux's list on to make you hungry.
I devoured this modern classic comedy of manners like a good period drama. 
The novel follows the adolescent years of Sebastian, duke and heir of the country house Chevron, where his mother Lucy plots luncheons and indulges parties where alcohol, games, and affairs are the prime guests. The tone is witty and the food, from the ingredients on display to the behaviours of those who eat, is used as a powerful show of appearances.
---