Bellamy and the Brute
By Alicia Michaels,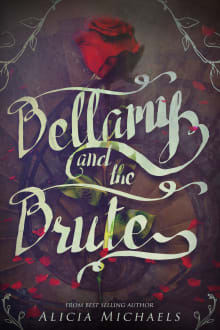 Recommended by Charity Bradford
From Charity's list on the best books of fairytale retellings with a twist.
Can you tell Beauty and the Beast is one of my favorite fairytales to read in all its retellings? This one is set in our modern world. It takes a look at the ugly side of bullying in high school, a murder mystery, ghosts, money extortion, lots of people keeping secrets, and through all of this, two people have to learn to see into each other's hearts.

---