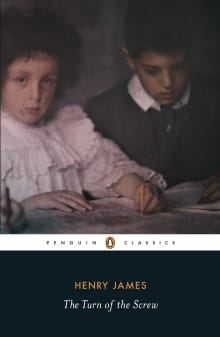 The Turn of the Screw
By Henry James
Why this book?
This classic ghost story follows a young governess who takes up a position at a mysterious country house. She is soon plagued by the appearance of two figures she believes to be ghosts, and slowly, as past events are revealed, she understands that the threat to her and the children in her care is real. I loved the sense of growing threat and panic that is weaved into everyday events, even as our narrator becomes increasingly unreliable. I think this uncertainty adds to the fear factor – if we can't trust our own perceptions, what can we trust? What might…
From the list:
The best historical ghost stories
When you buy a book we may earn a small commission.