The Little Stranger
By Sarah Waters,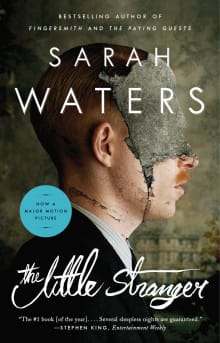 Recommended by Steve Griffin
From Steve's list on ghost mystery stories.
I love this story of a country house and its family in decline, haunted by the creepy presence of the little stranger. The doctor whose mother once worked as a maid at Hundreds Hall does his best to support the eccentric family as the disturbances threaten to overwhelm them. In doing so, he becomes an increasingly intimate part of the mystery. 
---