The Haunting of Hill House
By Shirley Jackson,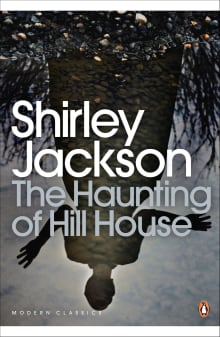 Recommended by Jenny Lawson
From Jenny's list on will creep you out in the best possible way.
Listen, if you like creepy books and you don't already know Shirley Jackson then I am about to change your life. All of her books are fantastic but this one is probably the greatest haunted house story of all time. Four seekers arrive at the notoriously Hill House, including Dr. Montague, an occult scholar looking for solid evidence of a haunting. They are not prepared for what they find.
---