Win By Two
By Adam Donyes, Derrick Derrell,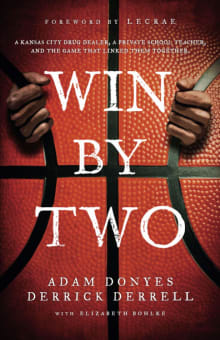 Recommended by John Willkom
From John's list on inspiration.
Win By Two is the true story about a Kansas City drug dealer and a private school teacher, bonded together through basketball. This is a powerful story about race, leadership, and what can happen when people get outside of their comfort zones and build bridges in their community. It also challenges our internal biases that we may not even know exist.

---