Mexican Gothic
By Silvia Moreno-Garcia,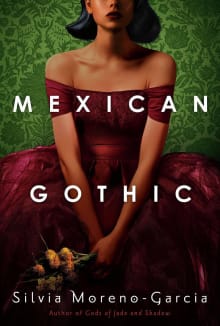 Recommended by Elissa Grossell Dickey
From Elissa's list on the best books that will creep you out.
Speaking of immersive reading experiences, this book swept me up and made me feel like part of the story—and better yet, it made me truly care about the characters. I was rooting for Noemi, a strong, resilient main character, for the entire book. And I was equally riveted and terrified as she fought against the nightmarish pull of the gloom, as well as the untrustworthy inhabitants of High House. 
---