Miracle Creek
By Angie Kim,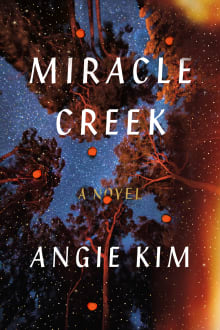 Recommended by Adam Mitzner
From Adam's list on to read after you've binged Law & Order.
The best books—legal thrillers or otherwise—transport you to an entirely different world. Miracle Creek does that as well as any book I've read in recent years. By the time I was finished, I not only felt like I'd gotten a masterclass in trial procedure, and was floored by the reveal, but I actually thought I'd learned something important about the immigrant experience as well as the difficulties all parents face in wanting to protect their children. 
---