Brighton Rock
By Graham Greene,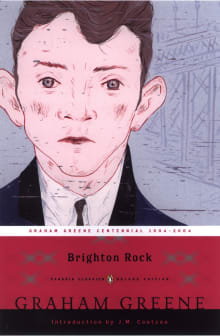 Recommended by Mark Chisnell
From Mark's list on historical thrillers set just before WWII.
It's not strictly historical fiction since it was published in 1938 and set in pre-War Brighton, nor does it deal with the coming War, since Greene couldn't know about that at the time. However, anyone interested in this moment in history should read one of its best novels by one of the period's greatest writers.
---