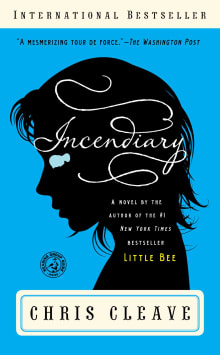 Incendiary
By Chris Cleave
Why this book?
If ever there was a book that cast a spell over me, it was Incendiary. The novel is written as a letter to Osama Bin Laden; the letter writer is a woman whose husband and son were killed in a terrorist attack. How male author Chris Cleave manages to speak in the voice of a heartbreakingly traumatized, possibly drunk woman is a true act of ventriloquism. I could imagine the whole thing performed on a black box stage as a monologue and it would be riveting. The heroine's rage is understandable throughout the course of the story. What…
From the list:
The best weird and wonderful books to read in one weekend
When you buy a book we may earn a small commission.