Redeeming Love
By Francine Rivers,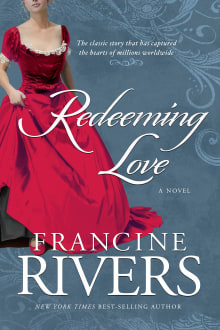 Recommended by Pamela S. Thibodeaux
From Pamela's list on Christian fiction that shows the power of God.
I have loved this book since the first time I read it over a decade ago! Redeeming Love shows the power of love and forgiveness to heal someone who was thrust into a life not of their choosing. No matter how many times I read the book or watch the movie, the depth of God's and Michael Hosea's love for Angel brings me to tears of gratitude and joy for a story well told.
---