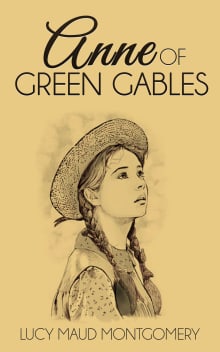 Anne of Green Gables
By L.M. Montgomery
Why this book?
Anne Shirley is a kindred spirit. Like the other over-achievers I've fallen in love with, Anne has to overcome social biases in order to succeed. She is a girl, a red-head and an orphan, all of which are held against her unfairly. But she doesn't let the injustices dampen her spirits. This is the book I re-read every summer because it reminds me of home (I'm originally a Maritimer). It also reminds me of childhood and the magic of stories.
From the list:
The best books for over-achievers
When you buy a book we may earn a small commission.