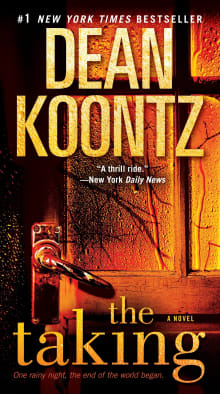 The Taking
By Dean Koontz
Why this book?
I highly recommend The Taking because it continues to haunt me with existential terror—I have never been as frightened by a horror novel in my life. The struggles of a young couple in the face of an apparent alien invasion are frightening enough, but the imagery is overwhelmingly frightening and powerful. When the reveal comes at the end, the surprise was almost too scary to bear, since it concerns entities in which I truly believe. This book lingers with me… and lingers…. and lingers….
From the list:
The best books with themes of theological horror
When you buy a book we may earn a small commission.