Waylander
By David Gemmell,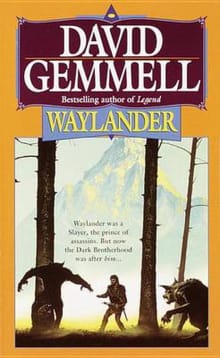 Recommended by Rohan Monteiro
From Rohan's list on the best fantasy books that are off the beaten path.
Gemmel is still the only author who writes heroic fantasy in a way that inspires you. His style is unmatched, his heroes are all larger than life and their battle scenes are exquisite. He has an attention to detail that allows you to bond with the character and care for each of them.

---