Point of Impact
By Stephen Hunter,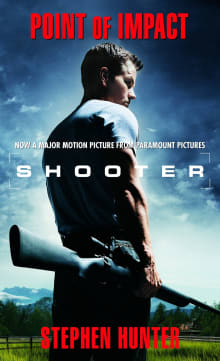 Recommended by Michael Lee Lanning
From Michael's list on the best books on snipers in the Vietnam War.
This first in a series of 12 novels about Vietnam Marine sniper veteran Bob Lee Swagger. The book focuses on time after his return home and is set up as the patsy in an assassination plot. To survive and bring revenge and justice, Swagger has to rely on all the skills and knowledge he learned as a sniper in Vietnam. Hunter is a combat veteran of the war and knows about what he writes. He is one of the finest novelists of his generation.

---