A Distant Mirror
By Barbara Wertheim Tuchman,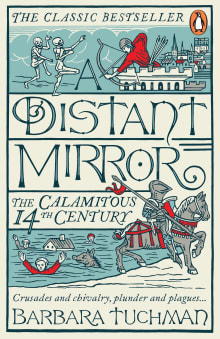 Recommended by William Ophuls
From William's list on the best books on the grim ecological-political future.
Same author, but a very different book. This one chronicles a dreadful time of troubles in Europe, an age when for various reasons everything fell apart. As we will relatively soon be entering our own time of troubles—an age of mere anarchy and passionate intensity in which the existing order is overturned—Tuchman's account may constitute a forewarning that will help us to be forearmed for living in much more challenging circumstances.
---