King Lear
By William Shakespeare,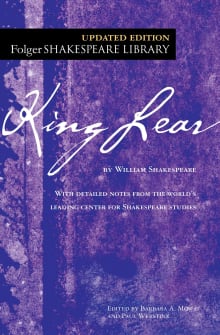 Recommended by Laurie Frankel
From Laurie's list on how sisters are great but also a pain in your ass.
When I first sat down to write a novel about three sisters, step one was to reread King Lear which is about exactly that. The three sisters in Lear are quite different from mine. Among other things, they like each other much less. But for that delicate sisterly balance between so-glad-I-have-you-to-share-the-burdens-of-an-aging-parent and I-might-actually-have-to-kill-you, nothing beats King Lear.
---