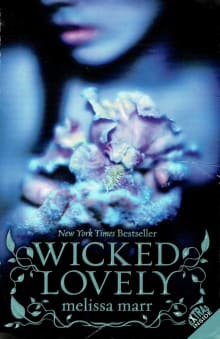 Wicked Lovely
By Melissa Marr
Why this book?
Dark and delicious. Two of the most apt words to describe this thrilling story. I adore the world Melissa created and the equally dark and delicious fae who populate it. There's a certain poetry between the characters, and I love how Aislinn learns to face her greatest fears, a skill that will serve anyone well when venturing into the dark and dangerous realm of the Fae. You'll be hooked into this story in no time because it grabs your interest from the very first page, a must for me to get invested in any story because I confess, I'm a…
From the list:
The best books for surviving the Faerie Realm
When you buy a book we may earn a small commission.