Beauty and the Beast (Timeless Fairy Tales)
By K.M. Shea,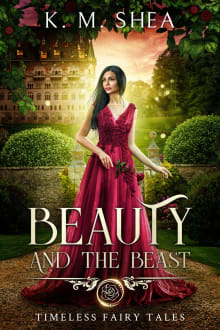 Recommended by Charity Bradford
From Charity's list on fairytales retellings with a twist.
I love when an author takes a character you think you know and adds layers of depth you never would have imagined. That's what Shea does with Elle here. We all picture the Disney Belle--smart but with that feeling of needing to be rescued. This Elle is not that kind of beauty. I don't want to spoil the surprise, but I really appreciated the heartbreaking strength this woman had. She literally gives everything for her family, and once she knows his heart, Prince Severin.

---