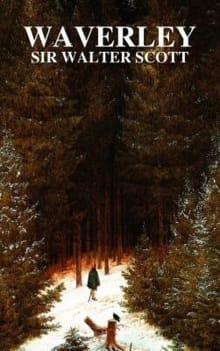 Waverley
By Sir Walter Scott
Why this book?
To understand the trauma caused by the Napoleonic Wars, and the craving of people in France, Europe and elsewhere to return to the 'normal pace of times' as the Austrian Statesman Clemens von Metternich had it, Walter Scott's 'Waverley' is the best vehicle to convey ourselves into the mindset of the contemporary Europeans. Europe had to curb the 'evil passions' and had to 'come to its senses'. Just as Waverley's young hero Edward does by letting go of his romantic love for the rebellious Flora and returning in the arms of his very English, quiet and harmonious fiancée, Rose. Scott's…
From the list:
The best books on how Europe waged peace after Napoleon
When you buy a book we may earn a small commission.