A Heart in the Right Place
By Heide Goody, Iain Grant,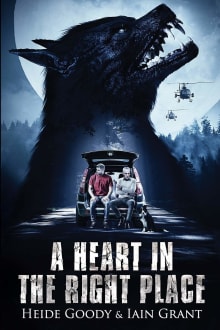 Recommended by Janet Philp
From Janet's list on the best books that make you think 'what if…'.
An action-comedy that surpasses their classic Clovenhoof series. Based around an attempt to plan a weekend away so many twists and turns are added that you wonder where the authors get their imagination from. When assassins and werewolves appear you can't help but keep turning the pages.
---