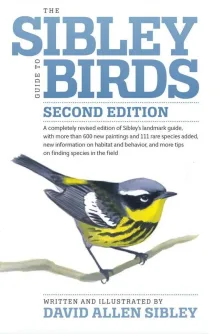 The Sibley Guide to Birds
By David Allen Sibley
Why this book?
This beautifully illustrated, comprehensive book is a must-have for bird enthusiasts. It is not only a useful guide to identifying birds, but also an illuminating source on little-known aspects of bird behavior.

From the list:
The best books for understanding and appreciating birds
When you buy a book we may earn a small commission.