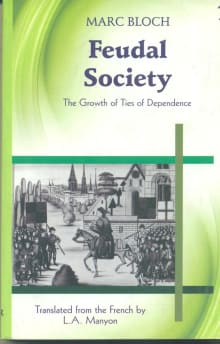 Feudal Society
By Marc Bloch
Why this book?
An English translation of a book published in French in 1940 (La société féodale). One of the truly great books on medieval society, it brought the richness and diversity of the Middle Ages alive for me in ways that have stayed with me throughout my career as a scholar and author. It also introduced me to History as written in France, again something that has always inspired me.
From the list:
The best books for exploring important aspects of Medieval History
When you buy a book we may earn a small commission.