The New Jim Crow: Mass Incarceration in the Age of Colorblindness
By Michelle Alexander,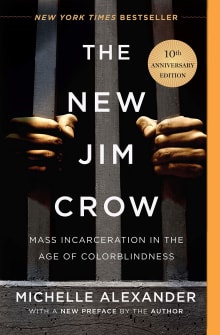 Why this book?
It makes a good case for seeing our current mass incarceration as a new Jim Crow law. And I have become convinced that the US cannot reform public education without eliminating mass incarceration.
---