The New Jim Crow
By Michelle Alexander,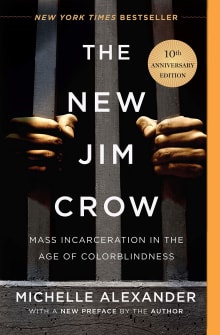 Recommended by James Kilgore
From James' list on mass incarceration.
This is the most popular introduction to mass incarceration. Alexander views mass incarceration through the lens of racial justice, focusing on how locking up millions of people, a disproportionate number of whom are Black, amounts to a new system of racial segregation. The New Jim Crow has been a catalyst for understanding and activism for thousands of people across the country and has spent several years on the New York Times bestseller list. 
---