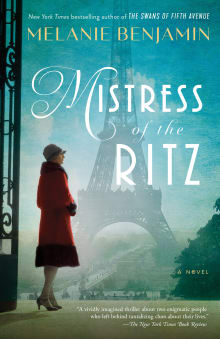 Mistress of the Ritz
By Melanie Benjamin
Why this book?
Manager of the Paris Ritz is a prestigious position, and the American wife of the Frenchman who is the manager leads a charmed life there – until the Nazi invasion of Paris. Once the Gestapo sets up their headquarters at the Ritz, the couple must negotiate their new, uncomfortable circumstances. As the war escalates, the danger to the American woman increases, especially since she has become involved with the Resistance. When the war is over, the American woman, Paris, and Parisians are not the same. Based on real people, this historical novel presents a heartbreaking picture of the aftermath of…
From the list:
The best novels set during the post Holocaust period
When you buy a book we may earn a small commission.