Suite Française
By Irene Nemirovsky,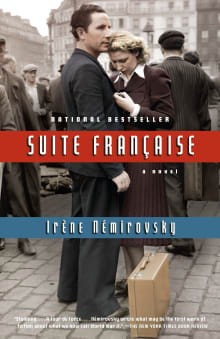 Recommended by Janet Beard
From Janet's list on the best fiction about women's experiences of World War II.
Nemirovsky never had a chance to finish what was to be a five-part series of novellas about life in France during the German occupation, because she was arrested for being Jewish and sent to Auschwitz, where she was killed. You might imagine that it would be hard for fiction to live up to such a dramatic backstory, but the two surviving novellas are beautifully written illustrations of a society facing catastrophe.
---