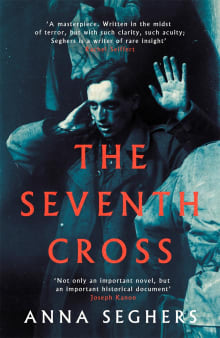 The Seventh Cross
By Anna Seghers
Why this book?
There are very few German novels about Nazi persecution written at the time it was taking place, but the Seventh Cross by Anna Seghers is among the very best. (Another is The Oppermanns by Lion Feuchtwanger, which shows the experience of a single, affluent German-Jewish family.) Seghers narrates the story of George Heisler, a communist who escapes from a concentration camp along with six other men. Can he reach freedom across the border before the manhunt catches up with him? Will anyone hide him or help him in a society wracked by fear, where friends no longer meet and…
From the list:
The best books on Nazi Germany and the Holocaust
When you buy a book we may earn a small commission.