1984
By George Orwell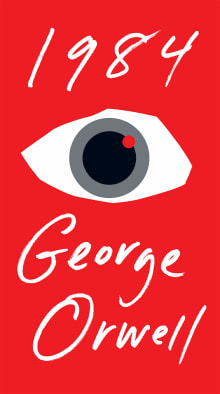 Why this book?
Winston Smith lives in London, Airstrip One, Oceania. The citizens are continually monitored by the Thought Police and the face of Big Brother looks down on them wherever they are. On every wall of every building, Big Brother is Watching You! 
The people have only the barest necessities and they live in fear of inadvertently attracting the attention of the authorities. They put up with it because Oceania is at war – perpetually. The enemy changes but the war goes on. And now Winston Smith is about to engage in something so dangerous that if he is caught he may face the death penalty. He has started to keep a diary!
There can be few books as downright terrifying as Orwell's postulation of a system by which a government might keep a people in perpetual and submissive slavery. It is all too believable. It certainly shook me out of my comfortable belief that the government existed to serve the people and protect them.
---
When you buy a book we may earn a small commission.