The Circle
By Dave Eggers,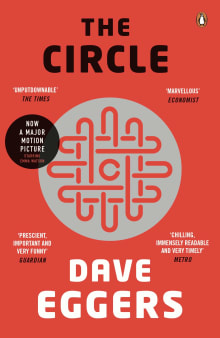 Recommended by Kat Wheeler
From Kat's list on technothrillers with accurate technology representation.
The book is far superior to the dumbed-down movie version. We live today in a society willfully ignoring how much of ourselves we voluntarily give away to tech companies and what they do with it. The concept in this book that large corporations collect and sell data on all of us isn't Sci-fi, it is our reality. It was proven in 2013 that internet and phone companies were selling our information to the government. Either no one noticed, or no one cared because regardless of if people are aware we are all living in the Circle now.
---