Inferno
By Catherine Cho,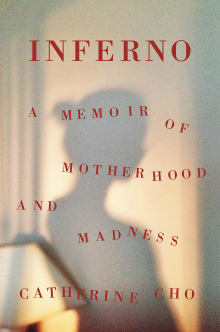 Recommended by Alena Dillon
From Alena's list on the best books for expecting moms who want the truth.
This memoir of postpartum psychosis is not for the faint of heart, but is an absolutely necessary addition to the motherhood literary canon. In beautiful prose, it charts the author's increasing mental instability following the birth of her son. These are the types of stories that should be shared more frequently to reduce the stigma of perinatal mood disorders. 
---