The Fisherman
By John Langan,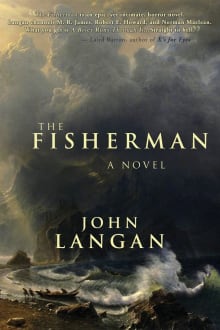 Recommended by Premee Mohamed
From Premee's list on the best modern cosmic horror.
This book tells a small, human story of grief and loss, set in a cleverly nested series of reveals about the horror of the history of a particular area. What I loved most about this book was the grandness and scale of the eldritch creatures that the characters face (at different times, with different weapons, and with varied ideas of what on earth is going on)--this felt truly cosmic to me, a real look into the abyss. I also loved how the horrors were presented in the mind as well as the world, which constantly kept me on my toes.

---