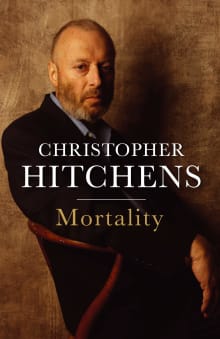 Mortality
By Christopher Hitchens
Why this book?
Hitchens was a man on a mission with a razor sharp intellect. These precious words written while Hitchens was losing a fatal battle with cancer are fascinating and he touches on some profound ideas. I was especially struck by the conviction of a man who was a staunch atheist unflinchingly prepared for a godless death. Hitchens was not only witty, but inspirational and courageous.

From the list:
The best brief books on the art of living and dying
When you buy a book we may earn a small commission.