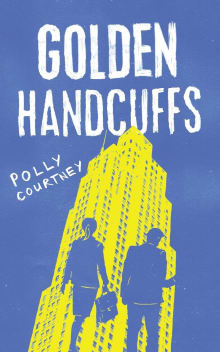 Golden Handcuffs
By Polly Courtney
Why this book?
Although this novel focuses on the world of investment banking, I list it here because it shows the difference between being a female working in finance and being a male working in finance; like This is what happens, it shows the impact of sexism on one woman's professional life, her dream, her ambition, her failure to achieve the former despite the latter.
I read it quite a while ago but was reminded of it while reading recently about the recent Martin/Nicole thing (wherein they switched email addresses, so Martin experienced what it was like to be Nicole for a couple…
From the list:
The best books about what it's like being female in a sexist society
When you buy a book we may earn a small commission.