In The Game
By Nikki Baker,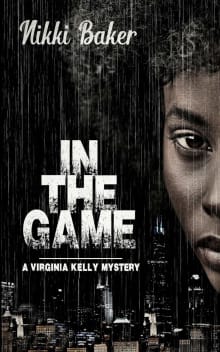 Recommended by Iza Moreau
From Iza's list on mysteries featuring lesbian detectives.
Nikki Baker is the first African-American writer of lesbian mysteries and her character Virginia Kelly—who works as a financial analyst in Chicago—is the first African-American lesbian sleuth. This makes it important, but what makes the book outstanding is the writing, especially the voice of the protagonist. The plots are slick and entertaining, but it is Virginia's internal musings and interpersonal relationships that make this—and the other 3 books in the series—a clear 5-star winner. 
---