Memoir of a Fascist Childhood
By Trevor Grundy,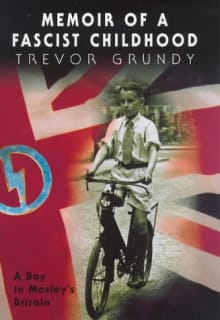 Recommended by Richard Toye
From Richard's list on sidelights on British politics.
This is a through-the-looking-glass journey into the darker side of British politics. Grundy's parents were violently anti-Semitic and obsessed with Oswald Mosley, and he himself became active in Mosley's post-war Union Movement, before turning away from Fascism. It is surreal, scary, and hilarious by turns. It also gives important insights into the origins of today's Far Right politics.

---