The Long Shadow
By David Reynolds,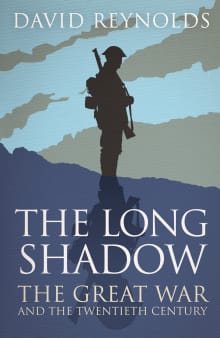 Recommended by Benjamin Carter Hett
From Benjamin's list on the best books on the legacy of the First World War.
David Reynolds is simply one of the smartest and most original historians operating today. Do we imagine that no one thought much about the poems of Wilfred Owen until the 1960s? Do we think about how important the fiftieth anniversary of the Somme was for the politics of Ireland? This book is packed full of perceptive and original insights about the Great War's very long legacy.

---