The Story of Art
By E.H. Gombrich,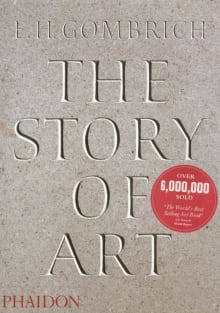 Recommended by Jennifer Dasal
From Jennifer's list on art newbies.
This one is a little bit headier. Gombrich is one of the big names in art history (take any graduate level course in art history methodology, and he's one of the first names mentioned). But there's a reason that's he's one of the biggies: his information is thorough. For the bookish newbie, this one is a real win.
---