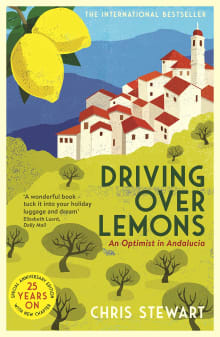 Driving over Lemons
By Chris Stewart
Why this book?
I've never met an expat that hasn't read this book. Chris Stewart has a unique style of explaining situations and places that bring alive the imagination. The humour he uses keeps the book entertaining, and to be honest, it was after reading this book that encouraged me to convert my emails back home into a book of a similar style. Thanks Chris.
From the list:
The best books about emigrating to Spain
When you buy a book we may earn a small commission.