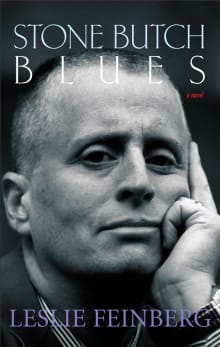 Stone Butch Blues: A Novel
By Leslie Feinberg
Why this book?
This powerful and intense novel is based on Leslie Feinberg's life, growing up butch, lesbian, working-class, and Jewish in small-town New York in the 1950s, 60s, and 70s, and later coming out as both transgender and a communist revolutionary. This book is an intimate look at gender, race, and class from someone who lived on the front lines of these struggles.
From the list:
The best books for challenging capitalism, racism, and patriarchy
When you buy a book we may earn a small commission.