The Orwell Mystique
By Daphne Patai,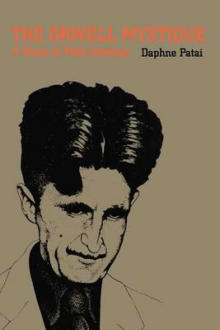 Recommended by Robert Colls
From Robert's list on George Orwell.
The title says it all. I choose Patai's withering account of Orwell's irredeemable misogyny not because I think she is right but because I think she onto something in him and in his life and times. After Koestler, another dark corner.

---