In Limestone Country
By Scott Russell Sanders,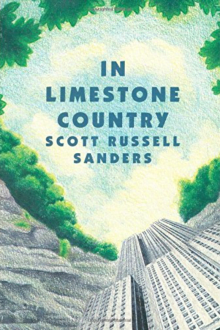 Recommended by David B. Williams
From David's list on geology that aren't really about rocks.
Not only does geology shape the land, it can also shape the lives of those who quarry the stone. Rarely is this relationship between human and rock better portrayed than in Scott Russell Sanders' thoughtful essays about the limestone country around Bedford, Indiana. With graceful and respectful prose, he tells the stories of a "piece of earth where the accidents of geology have yielded a special kind of stone, and where landscapes, towns, and the people themselves bear the mark of that stone." And, if you seek to see this story on film, I can also recommend one of my favorite movies, Breaking Away, a humorous and passionate portrayal of life and biking in limestone country.
---