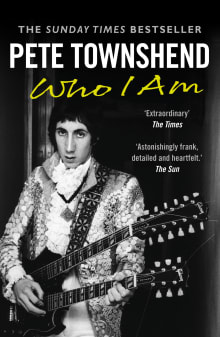 Who I Am: A Memoir
By Pete Townshend
Why this book?
I found this to be one fo the best of the never-evening parade of rockstar autobiographies. Townshend is very honest about his complex personality and his shortcomings, and reading this, you can easily trace how this informed so much of The Who's amazing music — and the stories of all the craziness of the early days of The Who are a blast, to boot.

From the list:
The best books about rock and roll and rock and roll stars
When you buy a book we may earn a small commission.