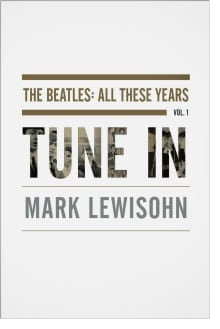 Tune In: The Beatles: All These Years
By Mark Lewisohn
Why this book?
The ultimate book about the ultimate band. As any Beatles fantastic can attest to, part of Beatles fanaticism is the quest to discover anything new about the band. Certainly as the most written about rock and roll band, there is a lot to choose from, but nothing comes close to the breath and detail of this magnificent piece of work. Clocking in at over 2000 pages (which gloriously covers only up to December, 1962!), the story is told in mesmerizing detail. Lewisohn also imploys a technique that I really love, he writes this biography in the moment, with none of…
From the list:
The best books about rock and roll and rock and roll stars
When you buy a book we may earn a small commission.