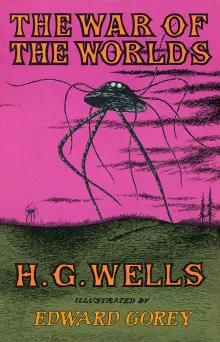 The War of the Worlds
By H.G. Wells
Why this book?
I first experienced The War of the Worlds on screen, with the movie from 1953 and then the incredibly obscure TV series in the late 1980s. I didn't read the book until I was well into my 30s, but when I did, I was captivated. Wells told a story that was so difficult to accept that no one has even tried to accurately represent it on screen. But it's brilliant: a tale about the horrors of war, written before any of the wars of the 20th century that would make people realize he was right.
From the list:
The best books for the end of the world
When you buy a book we may earn a small commission.