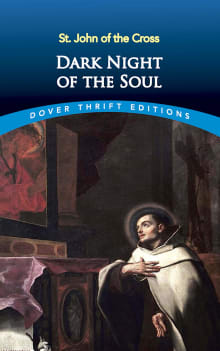 Dark Night of the Soul
By St. John of the Cross
Why this book?
The Dark Night of the Soul can feel like a frightening experience for those who don't know what is happening to them and why things look so dark, cold, and empty. This book takes you back to a place of inner peace and comfort, helping you realize that you aren't crazy and depressed, nor are you all alone on this path you are now walking. You are always guided, safe, loved, and protected. And even though things may look dark now, they won't be dark forever. The darkness will eventually turn into light and when it does, you will see…
From the list:
The best books for mental, emotional, and spiritual healing
When you buy a book we may earn a small commission.