No Man Knows My History
By Fawn M. Brodie,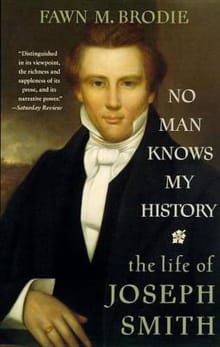 Recommended by Alex Beam
From Alex's list on Mormon history.
"Brodie saw the fraud at the heart of Mormonism," according to Larry McMurtry, and she described it with style and panache – at considerable personal cost. Her uncle, a future Church president, denounced her and participated in her ex-communication.
---