No god but God
By Reza Aslan,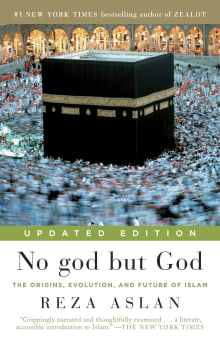 Recommended by Juan R.I. Cole
From Juan's list on Islam and Islamic history.
Aslan writes engagingly and urgently about Islamic history from a contemporary Muslim-American perspective. He grounds his account in academic scholarship but does not let it overshadow the excitement of the rise of a new world civilization. Aslan attends to the potential within Islam for democracy and for greater rights for women and rejects the bigotted "clash of civilizations" model that sees Muslims as always outsiders in Western society.
---