Out of Mind
By J. Bernlef, Adrienne Dixon (translator),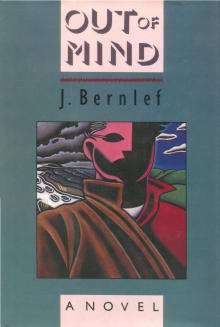 Recommended by Nicci Gerrard
From Nicci's list on explore dementia and the mystery of the human mind.
There cannot be a more brilliant or more shattering evocation of what it feels like to gradually realise you are forgetting yourself and vanishing from your own life: the mind observes the mind's deterioration. Bernleff's pioneering novel, published in 1984, follows the journey of its narrator Maarten from the first days of confusion into a darkness of self-loss. A beautiful, poignant masterpiece about memory and forgetting. 
---