The Antidote
By Oliver Burkeman,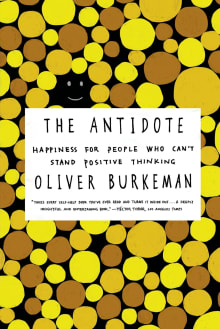 Recommended by Graham Allcott
From Graham's list on productivity from a productivity ninja.
This book is brilliant and really worth a read. Oliver Burkeman is someone who embraces positive thinking, but from a kind of cynical perspective, so the Antidote is happiness for people like me who can't stand positive thinking. It's a really practical and entertaining celebration of negative thinking that helped me embrace insecurity, uncertainty, and failures in life.
---