The Way Of Transition
By William Bridges,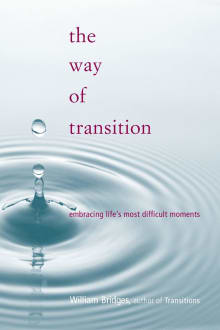 Recommended by Linda A. Curtis
From Linda's list on endings and beginnings.
This is a poignant and beautifully written book filled with the wisdom and lived experience of the author. Major life transitions (like leaving a religion, job loss, or ending a relationship) throw us into the 'neutral zone' that can only be navigated with time and care.

---